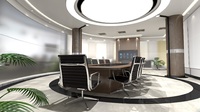 Ir. Nik Ahmad Ryad Bin Nik Mohamed

Principal @ Managing Director

Nik Ahmad Ryad, the founder of the company, is a Mechanical Engineer by profession who started his career in 1990. He obtained his B.Sc (Hons) degree from the University of Tenessee, Knoxville, USA (1989). He has a vast experience in engineering consultancy services and most clients and architects would appreciate his knowledge to sensibly integrate various M&E services into their buildings.
Ir. Mohammad Habib

Director

A partner and shareholder in the firm since 2001. He is a Professional Electrical Engineer registered with the Board of Engineers Malaysia whom had started his career in consultancy practice since 1995, right after his graduation from The University of Western Australia.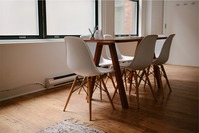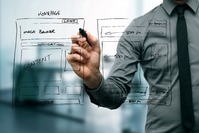 Abdul Hadi Abd. Mutalib
Associate

He has over 30 years of experience in the industry and had managed to assist to grow the consultancy practice to what it is today. He oversees the management and operations of the firm whilst ensuring to continuously keeping in touch with all our clients.